App Development Consulting
Mobile Apps Developement
We focus on making business easy and light for you and hence provide you with Mobile App Development services that abide by high-end safety strategies. We are trusted for creating an improved working efficiency environment to meet up with client's dreams and visions. Our App Development features are a delight for enterprises who are keen on protecting their sensitive data. Custom made Apps with competitive price is yet another highlight of the service.Last but not least your demands are on development is our priority that is why Zenerom clients are a bunch of happy customers. Our developers are courteous enough to listen and work on your queries. With us, by your side, you don't have to worry a thing about failed functions because we assure secure maintenance to the fact that you are free of viruses and bugs even after the launch. You can rely on us 24/7 for bugs or for emergency maintenance.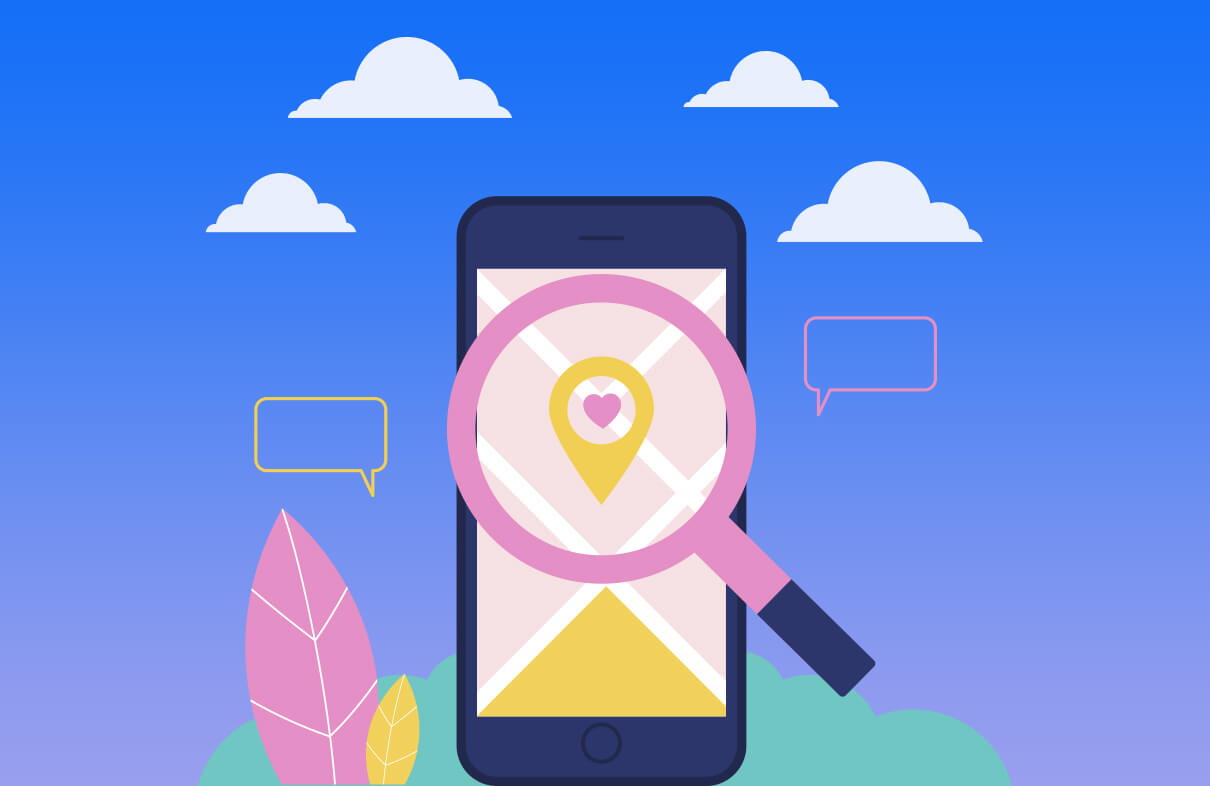 Android Apps Developement
 Android owns the mobile space in such a way that It is a open-source platform for devices like smartphones and tablets. Android App Development is a crucial process in which app developers make useful applications for Android users. Kotlin, Java, and C++ languages are used to write Android Apps using the Android software development kit according to Google, and it's also possible to curate android apps with other languages. Hence the case for Android is that it is a absolute platform for an efficient marketplace. Android users are huge and hence the reach for Android Apps is ever-growing. So, we demand to provide you with building and launching apps for high-end businesses.
The advantages of building and employing a Android App for your businesses mainly rely on the reason a large audience. Android App developers at Zenerom aims to track down each potential customer of yours, with the strategically and creatively built Android Apps. We deliver you customized apps to boost your sales. Not only that it is google supported but also very highly competent and functional. Our apps are rich with features and are extremely user-friendly.
iOS Apps Developement
iOS Apps are effectively processed mainly for mobile applications of Apple hardware which includes iPhone, iPad, and iPod Touch. Interested users are left to download the app from the App Store after creating the client demanded app using Swift programming language or Objective-C. The list of advantages for it is endless! What customers love about our iOS Apps is their unbreakable security. Our developers make sure that your sensitive data is all well and protected.Apple devices are no joke when it comes to popularity. The users and developers both can exploit the targeted audience to promote their business. We assure you of the finest customer experience. Existing users are already accustomed to and pleased with the synchronized environment of the Apple smartphone, which is an advantage of iPhone app growth. It is simple for businesses to increase revenue with creative innovations because they are conscious of consumer preferences. You can also easily introduce your business to the international market because iOS-empowered devices are extremely popular in nations like the US, the UK, and Europe.You want aesthetically and attractively designed Apps icons? Then you better hire Zenerom for iOS App Development!
Hybrid Apps Development
Hybrid apps, just lie the name is an incredible mix of both the native and web solutions. In other words, it is the creation of a single app that is built to run effectively on multiple operating systems which include Windows, Android, and iOS.Web technologies (HTML, CSS, and JavaScript) are used to write the application's heart, which is then encapsulated inside a native application. These apps will provide complete access to the functionality of the mobile device by using plugins.
The advantages of Hybrid Apps are enjoyed by the clients and is talked about it a lot. Our customers love how cost-effective an option is to reach an audience through multiple platforms. The advantages of a website and a native app are combined in a hybrid app, hence the name. Since it's designed to be cross-platform, you can build for Web, Android, and iOS in the same timeframe. So a hybrid app's technology entails turning an existing website into a native app and then adding unique hooks to deliver notifications or monetize the app.
Startup app development
We help budding Startup dreams come true with the help of Startup app development services. We curate efficiently to meet up the rising demands of startup app developments.
People spend most of their time on the phone and so the most significant advantage of developing an app for your startup is that apps are designed for phones and tablets, giving your users the best possible experience right where they spend the majority of their time. They have complete control of how they view the content and can choose from a variety of in-app choices. Another benefit is that your company "lives" on the smartphones of your customers. You're there for quick access any time they look at their tablets. This is a brilliant yet cost effective  way to raise brand awareness. You can submit messages directly to your mobile users with your own branded app. 
The boons are listless! Come let's take your startup dreams to another level with Zenerom!
Enterprise app Development
We know that businesses want to make their apps available on mobile devices without spending too much time developing them. From pre-packaged, no-code mobile solutions to completely custom solutions to mobile-integrated dev platforms, there are several development techniques for building mobile apps.
A services-based growth approach with integrated mobile capabilities is becoming the standard practice for many businesses. Increased efficiency, lower costs, enhanced security, and greater visibility and control are just a few of the benefits of incorporating mobile app creation into a broader strategy centered around cloud-native microservices. Enterprise Apps will save your time and increases the productivity of the employees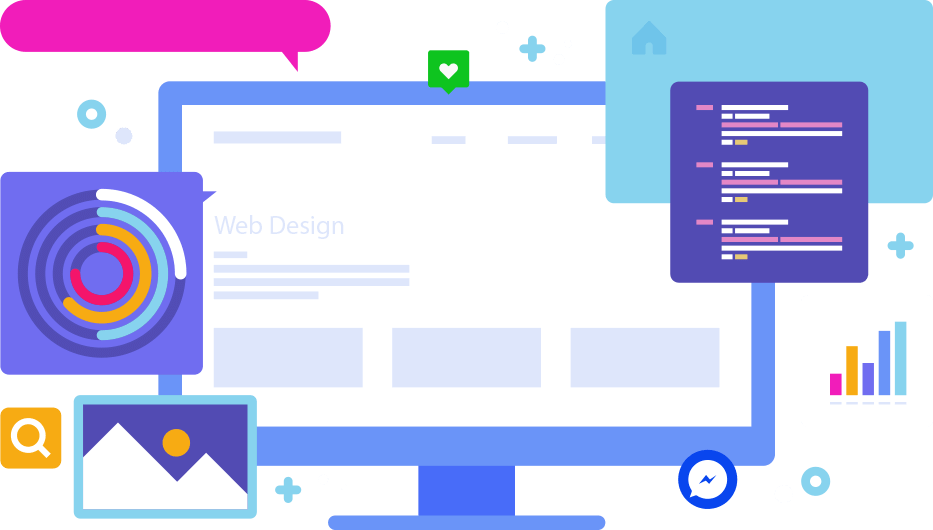 App support & Maintenance
Do we take care of further services like App support and Maintenance?
Yes, we are not the type of company that's done and dusted with services once the App is developed. We are embarking only on the beginning by creating and launching the Apps for your business but the real work starts after the launch. At the initial stage of the launch, people download the apps to satisfy their needs and curiosity but after three months or so people start to delete the app spotting the inefficiencies and unfixed bugs. 
We help our customers to act upon all the feedback from their users and about the changed requirements, improvements to be made after the launch. A successful mobile app is not the one with a higher number of downloads. That is why Zenerom aims to produce active users and a high retention rate. One of the main goals of Zenerom is to deliver selfless application support and maintenance services. We aim to deliver customers with applications that are highly accessible, secure, and relevant to current business requirements. We monitor, refine, fix and update the app elements to provide a high-end user experience.
Why Mobile App services from Zenerom?
When working with Zenerom you can expect to collaborate with simple, friendly, and fast-paced App developers. Years of experience and perfectly implemented strategies in Mobile App development services make our customers coming back for more.
 Our trusted experts can make you at ease with timely and affordable service. We know that each business is unique like each individual. Each person or business has a vision and mission of its own. So to compensate that we provide custom-made apps to ensure a high-end customer experience.
After the product is released, we provide customer support and maintenance packages. We're in charge of making changes and enhancements, as well as introducing new features.