Our End-to-End Hybrid Development Services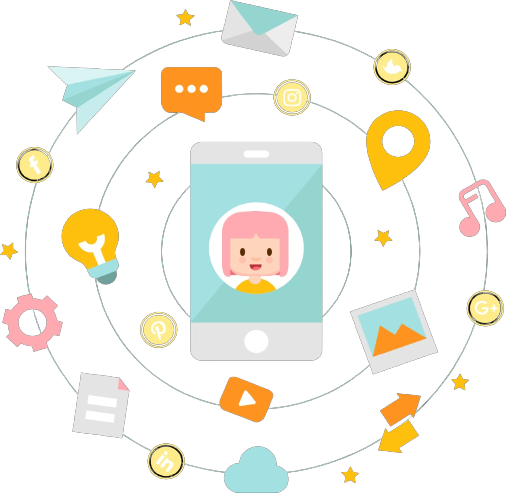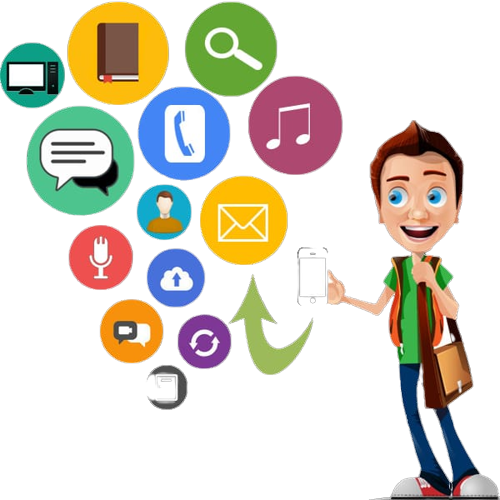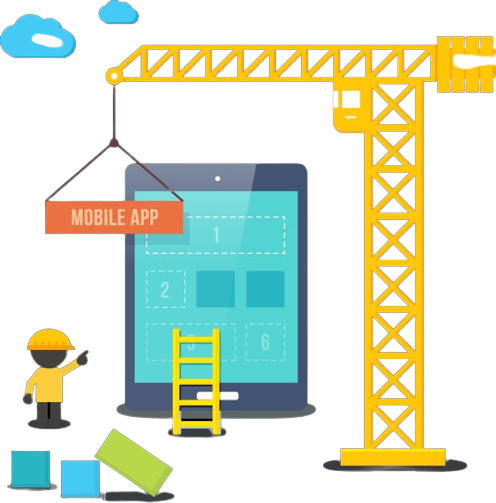 Phonegap App Development
         PhoneGap is a powerful open-source mobile application development framework which works on almost every mobile platform including Android, iOS and Windows. It delivers a container that links the native APIs to the web view. It is one of the straightforward and easy app deployment, enabling your company to reap best results in a reduced amount of time. With a PhoneGap framework, companies can use the aspects and elements of devices to their advantage. This will improve the performance of the app. It delivers a large UI library consisting of impressive and powerful designs. PhoneGap also cracks the issue of non-uniformity of the appearance and experience of the apps across myriad platforms. This enhances the user interface and delivers users a good viewing experience to keep them engaged for a long time. Our competent team of developers use JavaScript, HTML5, and CSS to develop apps that are compatible with iOS, Android and Windows.
Sencha Touch Development
         Sencha is one of the  most well-known application frameworks used for the advancement of apps that are compatible with all leading platforms. It can help your company improve productivity, enhance quality, and reduce costs related to application development, designing and testing. Sencha delivers UI ingredients of high performance for mobile devices and helps in building and advancement of apps for different operating systems. It's animations and scroll aspects help us to create apps as per your requirements and needs. It is compatible with all the latest versions of Android, iOS, Windows and blackberry mobile platforms. Since it is a JS and HTML based mobile app framework, it allows users to share the experience of UI without any significant loss of features. Our developers can help you optimize your applications for scalability, user experience, performance and maintainability.
React Native Development
          If you have a fabulous app idea and you want it to run on both Android and iOS, React Native development is the perfect solution. The React Native framework is one of the best choices for cross-platform mobile and web application development. It can develop applications for different platforms under the same codebase using JavaScript. Likewise, it can reduce all-around development time and lessen project costs by using a single software engineering team for both Android and iOS. Therefore, this has been adopted by most of the companies to develop some of the best profitable apps in the market. Similarly, React Native employs flexbox for layout, which operates the same way on Android, iOS and the web. Our hybrid app development company team can assist you create an impressive and fully functional mobile app that makes your way to the app store and play store.
Flutter App Development
          Flutter is a cross-platform and open-source app development framework. It is used for developing native Android, iOS and Web applications. With Flutter app development you can easily reduce bugs, speed up app development and increase your ROI. It builds elegant and well functional applications with expressive & flexible UI and native performance within less development time. Flutter's widgets integrate all crucial platform discrepancies such as navigation, scrolling, icons and fonts. It is assembled to native ARM machine code by using Dart's native compilers. At Zenerom, we create visually appealing, functionally-rich and chart-topping cross-platform apps. Our skilled developers can help you design, assemble, test, and launch full-fledged Flutter apps. Also, our hybrid app development services can help you easily convert your existing app developed on any cross-platform framework into a Flutter app.
jQuery Development
           jQuery is a leading robust cross-browser and multi-browser JavaScript library that is built to streamline the scripting of HTML. It's adaptable and extendable nature has revolutionized the way people write JavaScript. Thus, it has become one of the world's most trusted frameworks. This is used to create everything that users see and feel on the user interfaces or mobile & web applications and delivers a quick result which saves time. The syntax of jQuery is primarily formulated to create things much simpler to navigate around a document and deliver powers to build plug-ins on top of JavaScript. It is designed to make things simpler with a simple API that operates across a bunch of browsers. Also, it's SEO friendly as it delivers plugins to present audio-video files and images instead of embedding them directly. Our highly qualified developers can help you develop and deploy quality web and mobile applications with user interfaces in less time, resources and effort.