What is Paid Advertising?
Paid advertising is a form of online marketing where entrepreneurs pay to partake in live auctions for exhibiting their advertisements within slots of a particular platform or network. It is deemed as an outstanding marketing solution for numerous businesses as it can expose their company to a large audience. With this paid advertising, you can not only target your audience, but generate more leads, promote your brand and increase conversions. These types of advertisements are generally showcased on the search engine results page and social media outlets. There are three different categories under paid advertising, pay per click, pay per impression and display ads. Paid ads are generally showcased to the users on the top, side and bottom of the web pages for increasing much traffic. 
At Zenerom, we help you establish paid advertising strategy to bring more users to your website and maximize your ROI. Our services can help your business connect with your potential customers and improve your revenue.
Paid Advertising Services from zenerom
Social Media Advertising
Paid social media ads area a type of marketing where ads displayed on different social media outlets to target specific customers based on their interests. We can custom design these ads based on the demographics to help you target your audience. 
Display Advertising
Display ads are graphics that is showcased on other websites to attract users to your webpage. Our experts can design these ads with your brand and message to target your potential customers based on their browsing activity.
Retargeting & Remarketing
Retargeting and Remarketing are strategies used to drive back visitors to your websites for conversion or to make them purchase. Our specialists can help your business by collecting the cookies of the visitors of your website and retarget them with personalized ads.
Native Advertising
It is a sponsored advertising content that fits the appearance and activity of the platform which it is displayed. We can help you design native ads that improve the quality of the user experience and induce conversion.
Video Advertising
Video ads enable you to showcase your products or service to your potential customers in a unique way using a video. Our team will help you create custom video ads that convey your message, generate leads and conversions efficiently.
Podcast Advertising
Podcast ads deliver a quick and efficient means to promote your products and boost your brand awareness among your target audience. At Zenerom, we can custom create podcast ads to promote your business and increase your revenue.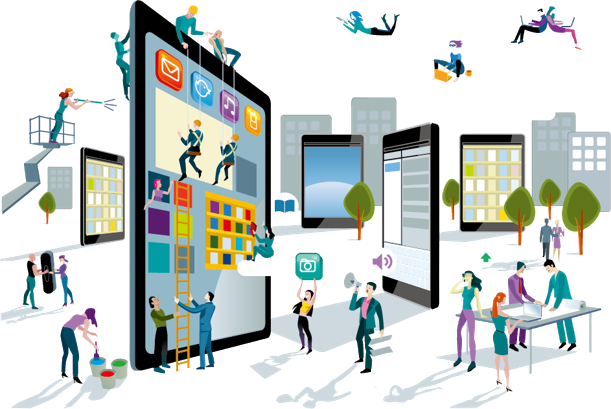 It is a form of online promotion which is advertised on multiple platforms to gear traffic to websites. There are a variety of paid advertising that is available today, which include social media ads, display ads, retargeting & remarketing, native advertising and podcasts ads
           In paid advertising, a business or brand targets their audience based on the interests and other demographics of the users. It can utilize multiple digital channels to display their ads. Also, you will be charged each time when a user clicks on the ad.
            There are a number of benefits with paid advertising: Paid advertisements can give you pretty fast results. Paid ads are very much affordable and beneficial With paid advertising you can specifically target people Paid advertisements are much easier to broadcast across different platform Retargeting and remarketing