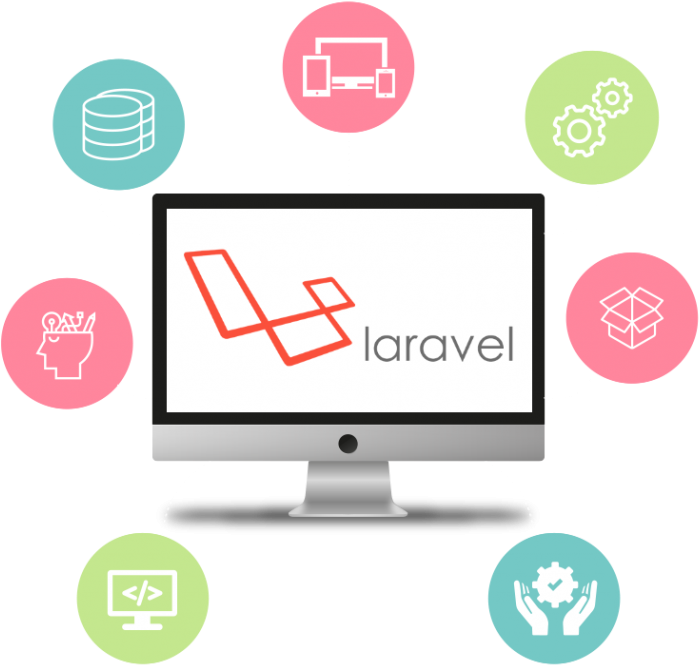 Laravel Web Development
What is Laravel Web development ?
         Laravel is an open-source PHP framework which is used to create safe and advanced web applications with MVC (model-view-controller) pattern. It is protean with numerous aspects that helps in speeding up the development process and establishing outstanding enterprise standard web applications. Presently, it is considered as the most prominent framework that is used for formulating business web applications.
            At Zenerom, we provide Laravel Web development solutions for helping you to  enhance your business through high quality web applications and also offer the best website structures. Laravel framework proposes exceptional code inceptions, flexibility, easy maintainability and resilient elements. Also, it comes up with a variety of pre-installed great features that are easy to implement and offer a high class security to protect your web applications from any malware or security threats. 
           Want to shift your extant program to the Laravel framework? Hire our expert Lavarel developers now to get the exceptional solutions. Whether you need to enhance your existing website or looking for a new project team, our certified Laravel developers affirm the greatest quality.
             We at Zenerom have specialized in Laravel development for years. Our extensive experience in this enables us to execute the amalgamation and customization of Laravel applications. Our team is specialised in developing customized, immaculate, constructive, and opulent venture web applications. We will help you structure a comprehensive strategy for developing websites for your business at competitive prices. Also, our devoted support team is ready 24/7 to resolve any issues and execute suggestions or modifications proposed by our clients.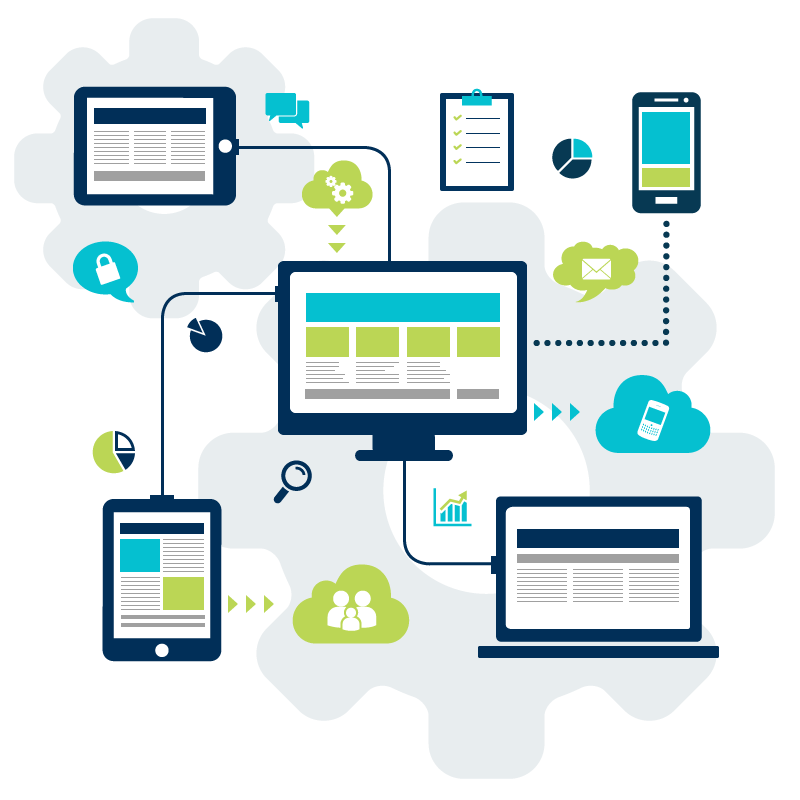 Laravel Web development Services
Laravel Web development Services
            Laravel is the best open space framework to build web applications. The lofty development speed and intense extension capacity has placed Laravel development services at the top with huge demand in the tech-world. At Zenerom, we deliver customized Laravel development services to meet the proposals and demands of your business. Our solutions will conserve the scrutiny of your targets, boost the number of visitors on the website and provide app development services that will relinquish an extended impression.
          The expert Laravel developers of Zenerom propose a wide range of top quality website structures to our clients using this framework. We create exceptional web applications and merge your business undertakings and sales schemes as renowned with custom Laravel development services. Likewise, our team builds laravel CMS development that allows you to be flexible and scalable to propel success in your business. We develop Laravel web applications using the Model-view-controller pattern that allow explicit web applications for enterprises around the world. Also, we provide web applications with constructive use of business solutions that can power up your business needs effectively.
           Our developer team can swivel your applications beyond web browsers into mobile applications. We will help you enhance your business activities and potential growth by laravel cloud development. It is our perpetual undertaking to meet coding standards through our Laravel Development solutions and curtail technical obstacles.

Laravel Web Development
With our Laravel web development solution, you can clearly save your time, effort, and money. It comes with vibrant features and a detailed PHP framework. We are eminently qualified in developing web applications for large, medium and small-scale businesses.
Laravel Business Solution
Your business can acquire tremendous benefits by assigning our Laravel Business solutions. Our expert developers are skilled at this by making use of state-of-the-art tools and the latest technologies. This can support businesses in enhancing the procedure and boosting productivity.
Laravel Data Migration
Our highly skilled Laravel Development team can assist in migrating from your existing PHP/MySQL website to the Laravel based website. We follow an efficient and straightforward methodology to help you equip and perform this successfully. Also, we can help you upgrade to the latest Laravel version 8.0.
Laravel Interpretation & Customization
We work on integrating built-in components that provide a top-quality user experience. With the assistance of our customized Laravel services, you can procure the perfect website for your business.
Laravel Ecommerce Solutions
Our eCommerce solutions using Laravel technology helps you to develop an exceptional solution with top UI design, incredible performance, simple navigation, and amplifying security mechanisms. We provide custom and outlet based e-commerce web development as per market demands and requirements.
Laravel Restful App Development
Laravel RESTful API is regarded as a significant and powerful framework that supports the development of many refined web applications on the Internet. Our skilled Laravel developers can help you build Restful solutions to considerably broaden your business reach to a vast portable landscape audience.
Distinct Features of Laravel Development
          Laravel is an open-source PHP framework that is utilized for enhancing modern websites and web apps easily through it's built-in features. It follows MVC framework which benefits the general performance of web apps. This feature makes it a perfect option for web development.
          Laravel framework encompasses a vast ecosystem that contains collective features. The prime feature of Laravel is its ability to ease out regular tasks that are used in the undertakings implicating enterprise software development, such as authentication, routing, sessions and caching. For any modern web application, authentication is a key ingredient. In other PHP frameworks this can turn into a time consuming task. However, with Laravel, it can be done with a simple command and give rise to an integrated authentication system. 
           Laravel is a grouping of components and it is used to create a modular application. With the use of structure, we can easily develop a large scale enterprise software development application. It can also group routes, apply filters, name them and strap your data to it. Laravel has its template engine called Blade that furnishes helper functions to format data within views. This large template engine can build one of the most complex layouts. Another significant feature of Laravel is that it has an instinctual way of securing web applications. Also, it provides an extraordinary unit testing support that enables you to test each module of your app.
          Laravel can be used to write a migration to create database structures. With that are able to create tables and indices. In short, choosing Laravel makes it easier to establish the digital platform. It creates a lot of opportunities for successful website development.