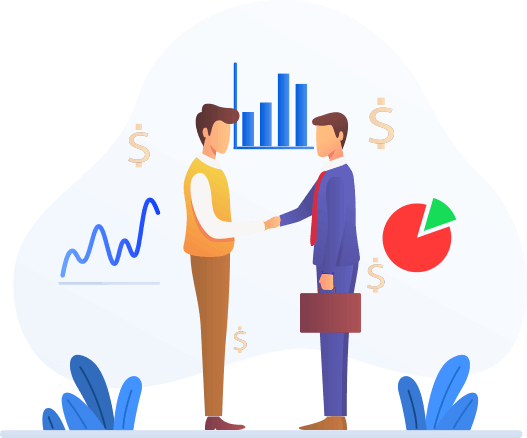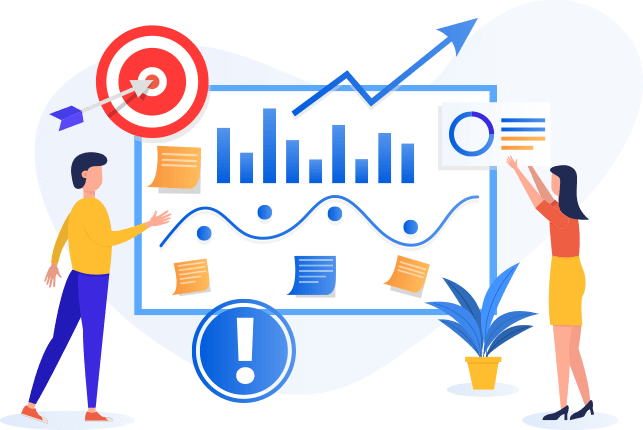 WordPress is an open source website developing platform that comprises different plugins and templates for enriching the website development. It is basically a content Management System that is built using PHP which uses a MySQL database. Also, WordPress doesn't require any kind of web programming to create a website. Our web development company create outstanding WordPress themes with an effective user interface that you will admire. Also, we will help you switch your blog to WordPress and extend its functionality.
Magento is an open-source platform with a highly customizable framework. It offers multiple substitutes and enables the subjective brand and identity of the company to be exemplified on their website. This adorned platform has an incredible administration interface which makes content marketing and retailing more easy. Therefore, Magento is deemed as the most popular eCommerce platform in the world.  At Zenerom, our web development services can deliver a competitive and intrinsic e-commerce platform where you can possess control over your business.
WooCommerce Web Development
WooCommerce is a powerful ecommerce extension for WordPress that enables businesses to handily promote and sell their commodities online. It is considered as the most distinguished ecommerce platform that can be entirely customized to fit the view and stand of a brand. WooCommerce is a simple framework that went on earning a huge market share due to its flexibility and user-friendly interface. Utilizing this WooCommerce plug-in, our website development service experts can help you build custom websites that can reflect your brand and deliver a great user experience.
Laravel is an open-source framework that is used to build secure and enriched web applications with MVC pattern. It encompasses a diverse combination of pre-installed features that are lenient to execute. The major trait of Laravel is its potential to alleviate formal chores that are employed in the tasks of fusing business software development. Laravel can be also used to inscribe a migration to compose database structures and design tables and indices. Our Laravel web development services can assist you in  reinforcing business via quality web applications and provide excellent website configurations.
Codeigniter is a PHP based framework that is used to mold high-quality web applications. It is compatible with third-party applications and websites. This platform entails an interactive interface with a variety of easy tools. Codeigniter provides advanced libraries for tying to the database and undertaking different strategies. It is considered the most affordable and unproblematic framework to develop applications. At Zenerom, our codeigniter developer team uses this affluent framework to create outstanding web applications within a quick time range.