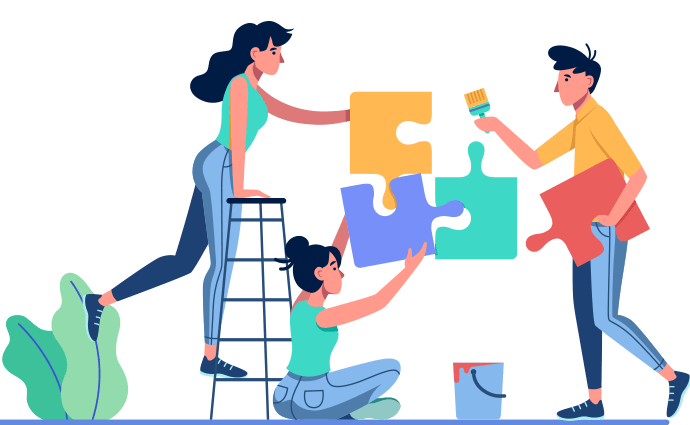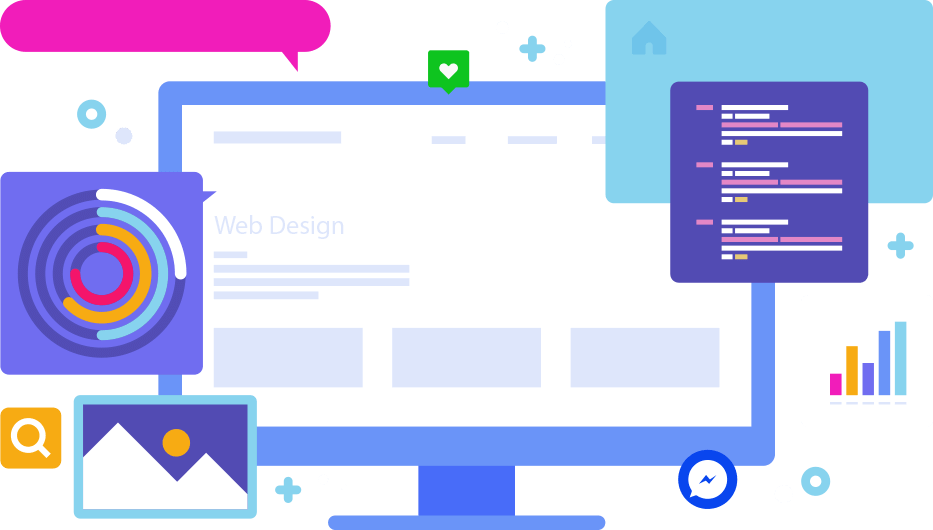 Website architecture refers to the structure and organization of a website, including its content, navigation, and overall design. It plays a critical role in determining the usability and accessibility of a website, and affects how well the site performs in search engines. A well-designed website architecture should make it easy for users to find the information they are looking for and to navigate the site effectively.
A mobile-friendly website is essential because it provides an optimal viewing and interaction experience for users on mobile devices. With a growing number of internet users accessing websites on their mobile devices, it's important for websites to be designed for smaller screens and touch-based navigation. A mobile-friendly website ensures that users can easily access and use the website's content, features, and functionality without any inconvenience, resulting in higher engagement, better user experience, and increased customer satisfaction.
Modern coding refers to the current and evolving state of software development practices, tools, and technologies. It emphasizes the use of clean, maintainable, and efficient code, as well as the adoption of recent and relevant programming languages, frameworks, and libraries. Modern coding practices also focus on automation, testing, and continuous integration and delivery, and the use of cloud-based technologies and scalable architecture. The goal of modern coding is to enable developers to create high-quality, secure, and performant software that meets the needs of businesses and users in a rapidly changing technology landscape.